In 2020, digital marketing attracted a lot of attention due to the changes in life-styles and work-styles at Corona disaster. Similarly, website and SNS became more popular and evolved in 2021.
With such a world situation, TCD also further increased the number of users and the selection of themes.
Currently, 79 TCD WordPress themes are available. All of them are very unique, which makes them the most competitive in the WordPress theme market. Here are the top 15 best selling themes for 2021 (counted from Jan 1st, 2021 to Dec 20th, 2021).
15th to 6th
Let's take a look at the rankings of WordPress themes from 15th to 6th. Many new themes released this year are also included.
*The rankings in parentheses () are last year's rankings.
15th ANTHEM (new)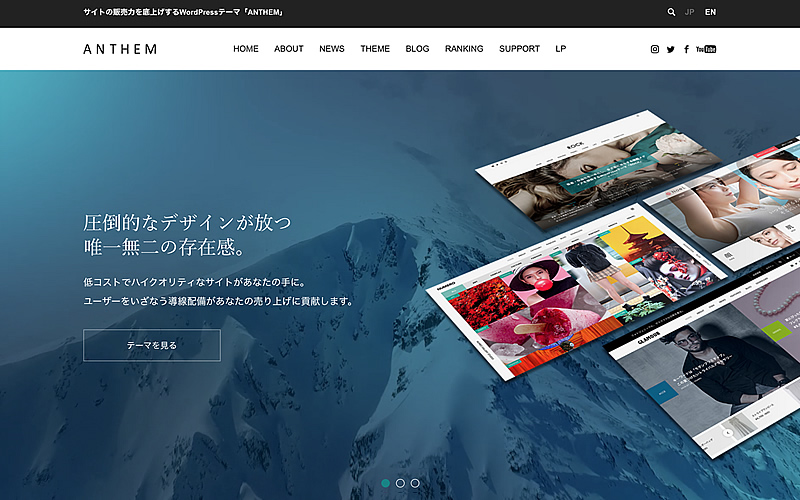 This WordPress theme has strengths in marketing such as sales page and landing page. It brings out the appeal of your products.
13th meets (new)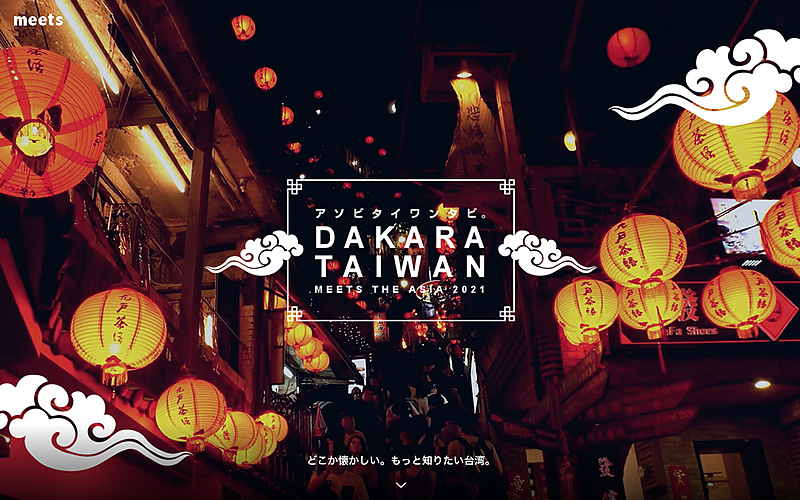 A WordPress theme for Taiwan and travel related web magazines and portals. It has an attractive gallery page.
11th HEAL (8th)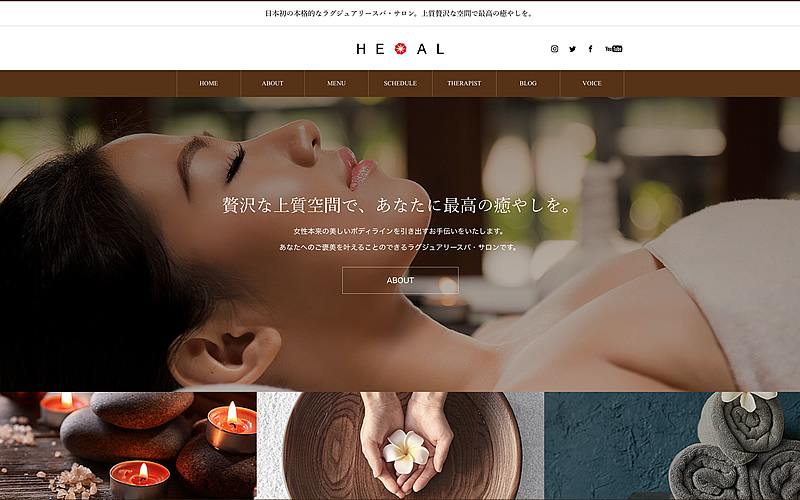 A WordPress theme for beauty salon and spa. Create a pleasant and stylish website that is different from others.
9th EVERY (3rd)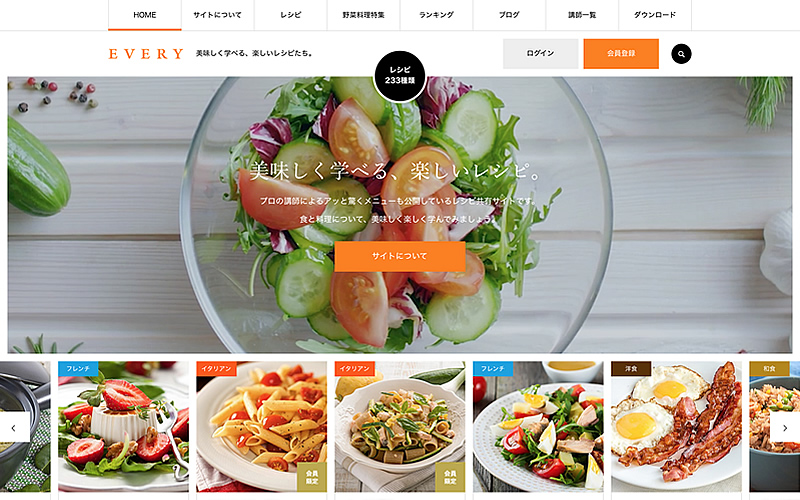 This is a WordPress theme that allows you to create a popular media site using the member registration and login functions.
7th Switch (7th)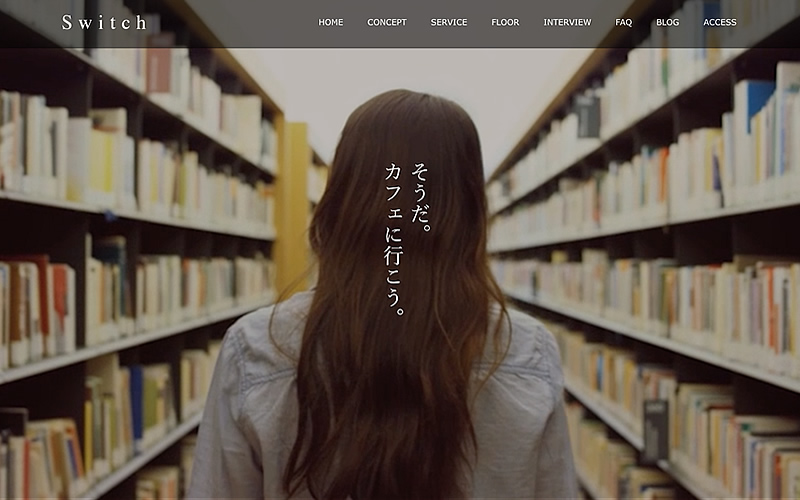 This WordPress theme is designed for book cafes and coworking spaces. It features a beautiful top page header to attract users.
Top 5 in 2021
Here are the top 5 WordPress themes. Some of the longtime best seller themes are ranked in.
*The rankings in parentheses () are last year's rankings.
5th FAKE (4th)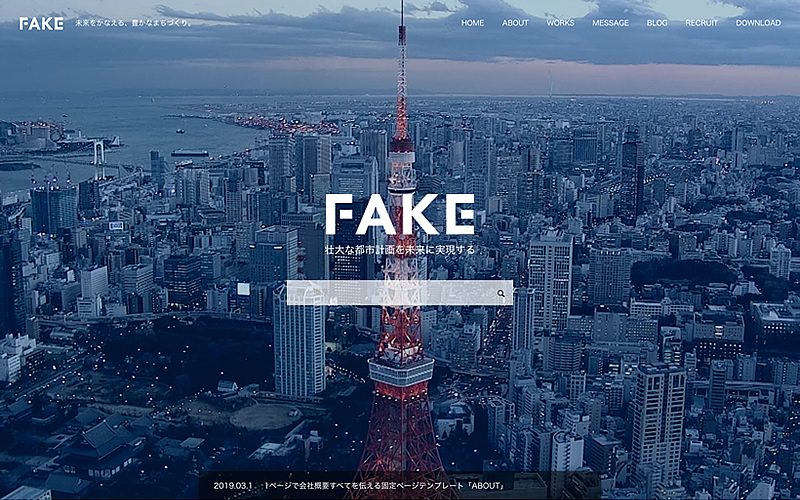 WordPress theme FAKE took the 5th place. The header video showing Tokyo is impressive.
It is popular among start-ups for its optimal amount of content and versatility. Even if you don't have a lot of content, you can still create a cool corporate website.
4th GENSEN (2nd)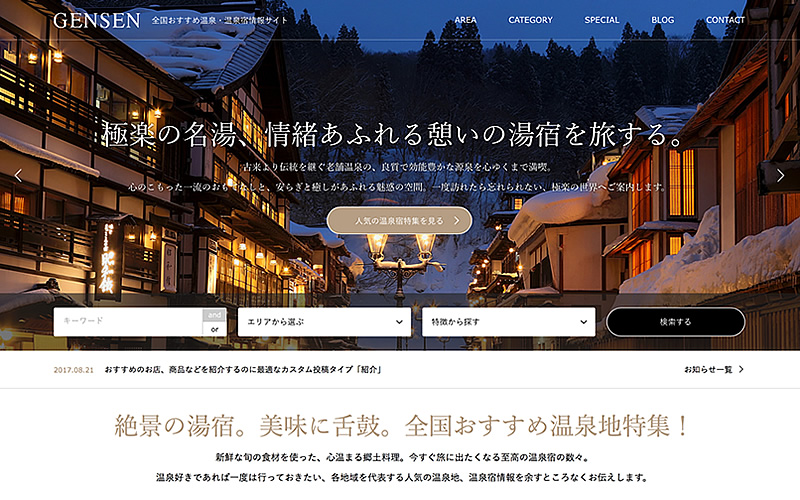 GENSEN, which ranked in 2nd last time, ranked in 4th in 2021.
This theme is popular for its high-spec search function. The stylish demo site is also very attractive. It is also ideal for affiliates.
3rd CURE (9th)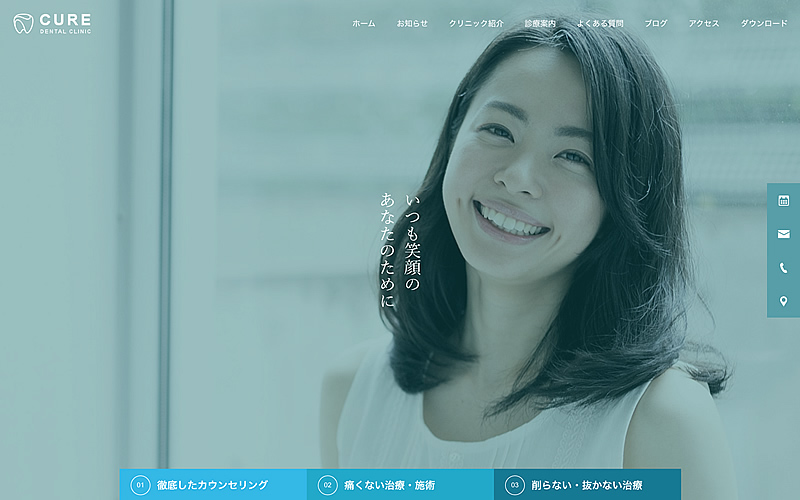 A WordPress theme CURE is ranked in 3rd. It is popular in the medical field and is often used in clinics, medical offices and dentistry.
It has all the functions a clinic needs. The system is designed to make it easy to reserve online and make inquiries.
2nd NANO (1st)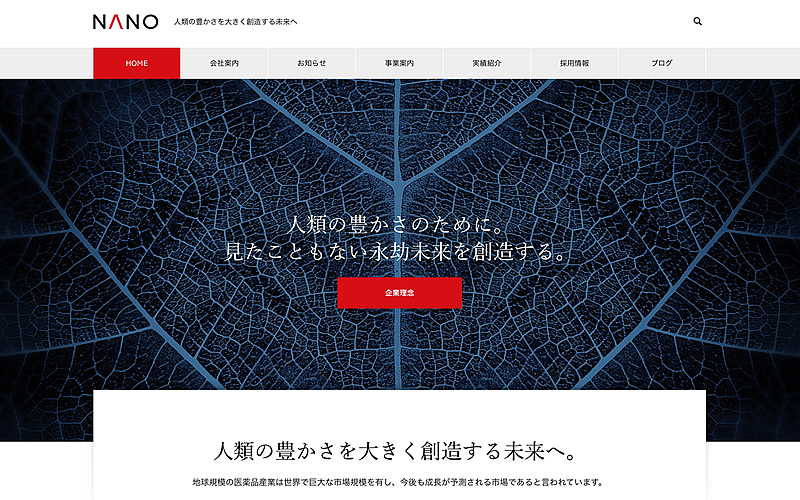 Last year's 1st place NANO took 2nd place this year.
It is used for corporate sites of large companies. The hierarchical pages allow information to be conveyed clearly and directly.
1st SOLARIS (new)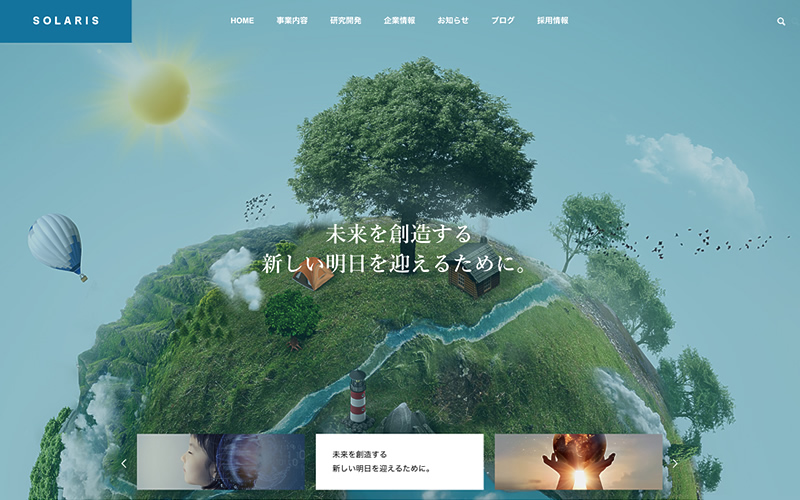 SOLARIS was the 1st place in 2021. This theme is suitable for cutting-edge technology company.
It has all the necessary pages to convey information about the company. All the pages from the top to the bottom are designed to attract the viewers. It is a well-known and popular WordPress theme.
Over the past 10 years,
we have produced the best WordPress themes.
TCD has been developing WordPress themes since 2010. Design, SEO, and practical functions. We have been working hard to increase the value of Japanese websites at a low cost.
Many of TCD's signature themes are ranked. All of these themes are highly recommended for their design and functionality.
We will continue to create exciting WordPress themes in the coming year, so look forward to it!
If you'd like to see 2020 WordPress theme rankings, you can find it here.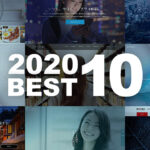 Happy New Year to you all. Last year was the year of the COVID19 outbreak, which changed our work and ...