Happy New Year to you all.
Last year was the year of the COVID19 outbreak, which changed our work and life in a dizzying way. It was also a year in which web marketing was reevaluated as the COVID19 caused people to go online. Today, I'd like to share with you the top 10 best-selling WordPress themes (TCDs) of 2020.
10th HAKU (tcd080)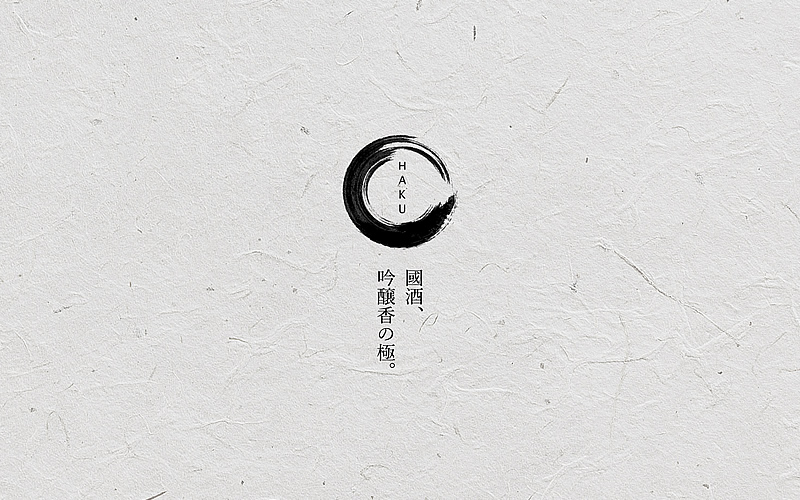 A WordPress theme that has been thoroughly designed to make Japanese text look beautiful. It is intended to be used for sake, tea, kimono, ceramics, etc.
We hope that HAKU will help spread the historical culture of Japan to the world.
9th CURE (tcd082)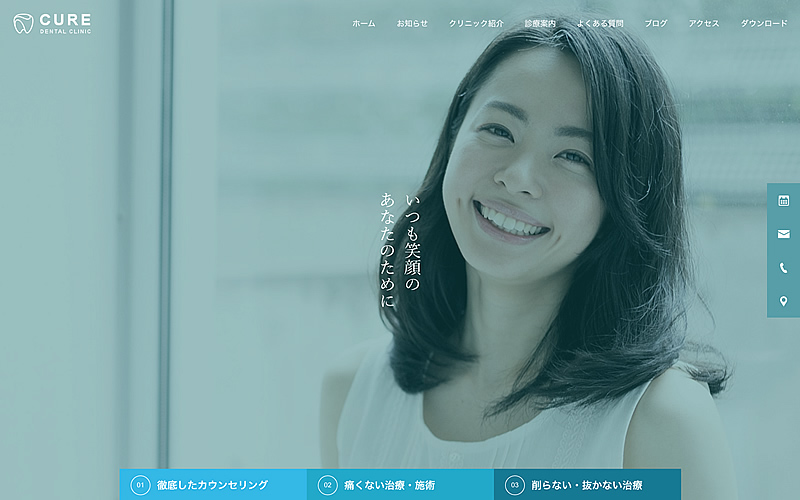 A WordPress theme for clinics.
Themes sold after CURE have implemented the "Urgent Notification Message" feature.
8th HEAL (tcd077)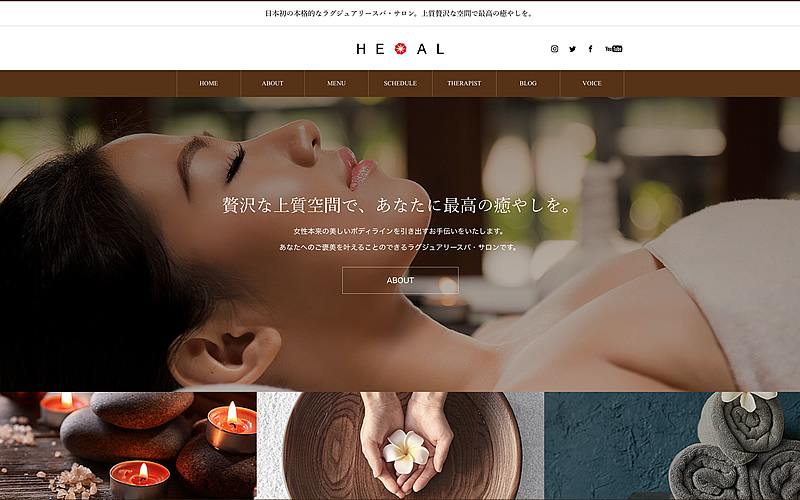 A WordPress theme for beauty salons. Asian taste and generic layout.
The ability to display schedules for each staff member makes this template easy to use for staff appointment store businesses.
7th FORCE (TCD078)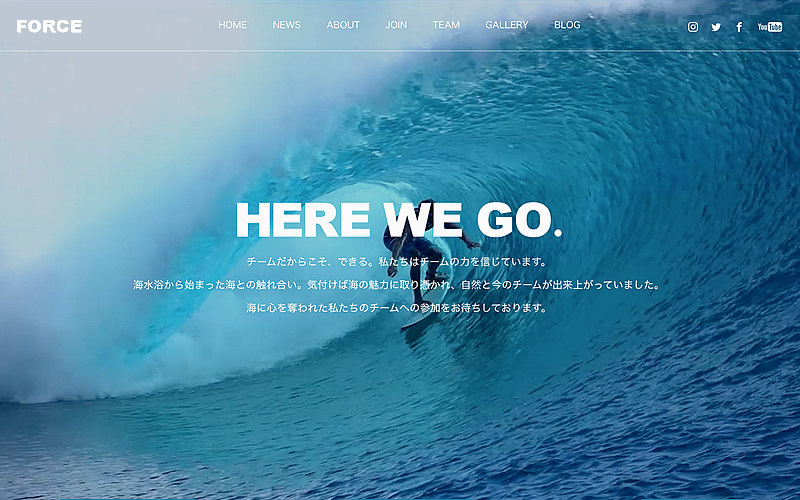 A WordPress theme perfect for running a sports team. The demo shows surfing, but it can also be used for soccer and baseball teams.
It has a dynamic and edgy movement and design that is appropriate for sports.
6th ZOOMY (tcd067)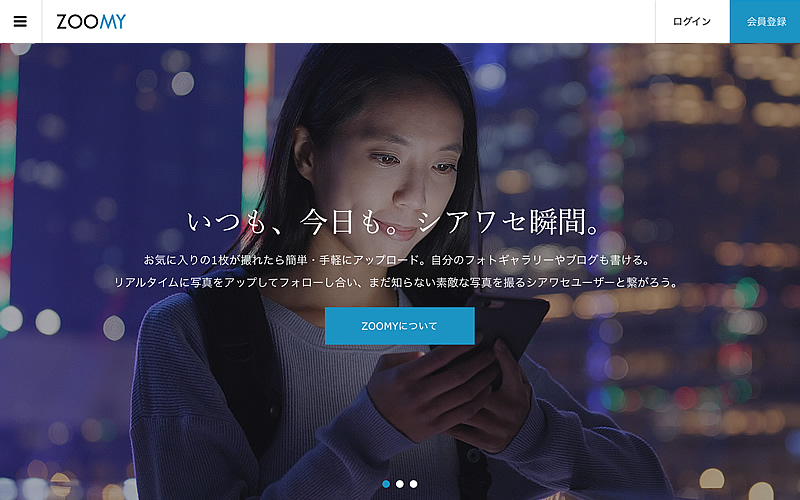 A WordPress theme that allows you to create social networking sites. If I may say so myself, it's pretty amazing that you can do this with a WordPress theme.
If you manage it well, you can easily create a place for people to gather.
5th Switch (tcd063)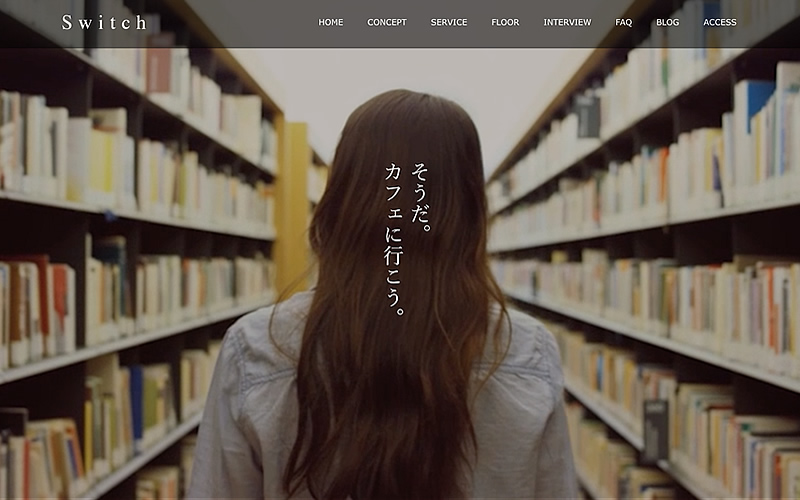 A WordPress theme that can be used for co-working spaces and classroom management.
It comes with all the necessary pages such as service overview, interview, and concept.
4th FAKE (tcd074)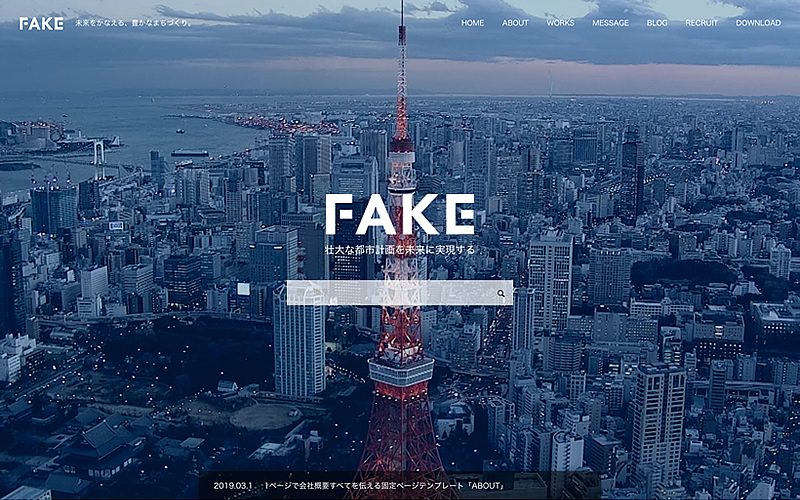 A WordPress theme for creating corporate websites. It pursues an advanced look while maintaining a high level of versatility.
It's a website that attracts both PC and smartphone users with its header.
3rd EVERY (tcd075)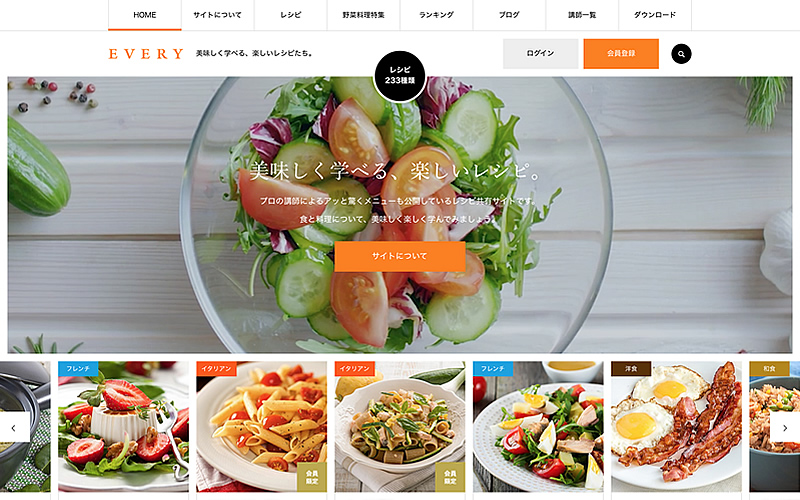 A media that implements member registration and login functions. You can categorize and post articles for members and non-members.
It will be a fun site, no doubt.
2nd GENSEN (tcd050)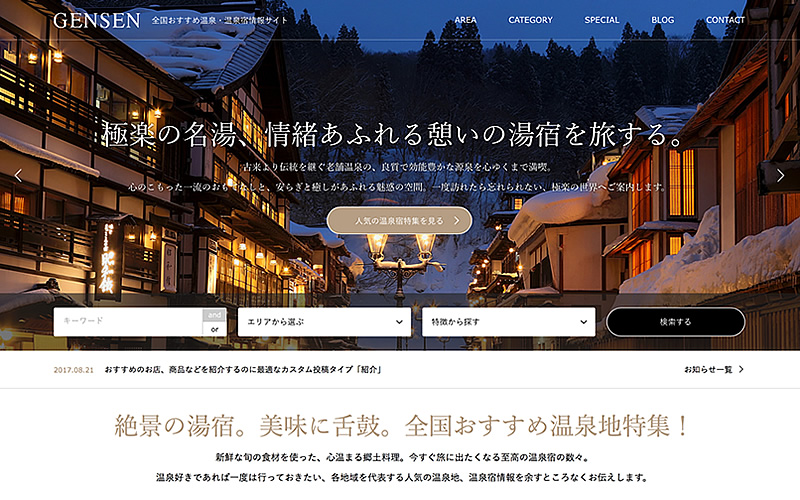 WordPress theme for portal sites with advanced search functionality. Can be applied to affiliate sites as well.
Ranked 2nd with its overwhelming design.
1st NANO (TCD065)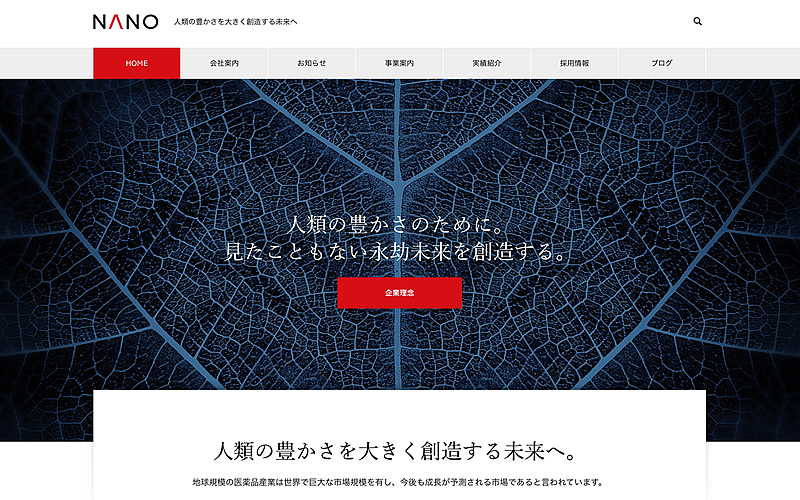 This WordPress theme is designed for corporate websites for medium and large companies.
What's great about it is the depth of the hierarchy. It accurately conveys a wide variety of business activities, and allows you to manage the company's information in detail. It is also possible to control the information transmitted by the company.
Extra(12th) EGO. (tcd079)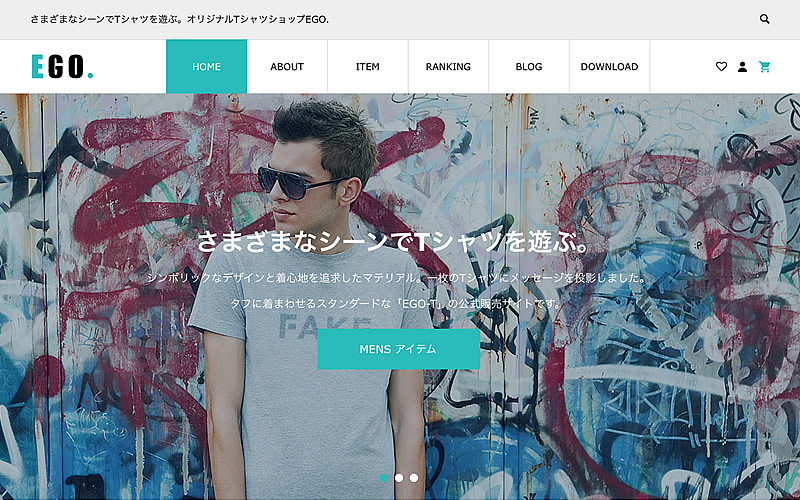 A shopping cart theme that is compatible with WooCommerce/Welcart.
It's a must-have for any online business.
We want to increase the number of cool sites.
What did you think of the 2020 theme ranking?
I had the impression that the long-selling "NANO" and "GENSEN" remained strong from the year before last.
What will the year 2021 be like? This year and next year may be even more turbulent than last year. Either way, strengthening your website will continue to be a highly efficient investment.
We will continue to create the best templates to serve you this year. Thank you for your continued support.